if you see active windows watermark to your desktop or laptop screen homepage so your windows are not active. if you are not active windows then you can not customize your windows home page like bottom, taskbar, icon , font, color, etc. So I will show you how to active your windows 10/pro/pro N version in an easy way.
So how to active your windows free. At first, go windows search bar and search command prompt and run as administrator.
Then download below windows active.txt Files. Follow the instructions in the txt files then your windows are fully activated.
Windows active.txt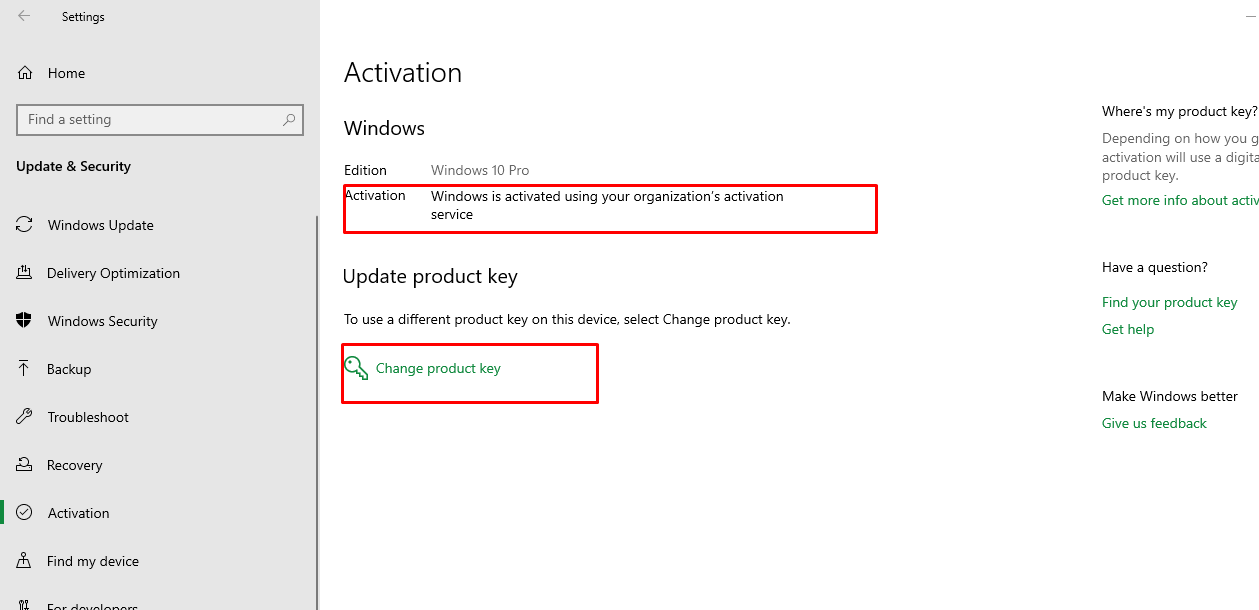 Can I use Windows 10 without activation?
You can use Windows 10 without activating forever, but some features will be disabled in the long term. Microsoft no longer forces users to buy a product key and reboots computers every two hours after the expiry of the grace period.