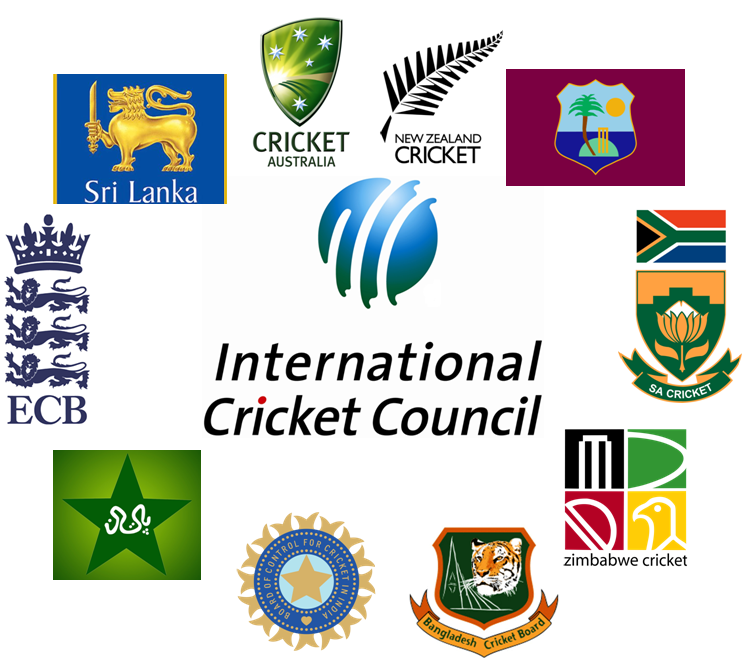 No wonder why sports management as a course has become so vibrant in these few years and is on the verge of booming more significantly. Celebrating their incredible growth over the years, here's a look at the 10 richest cricket boards in the world.
10. New Zealand Cricket (NZC) – $9 Million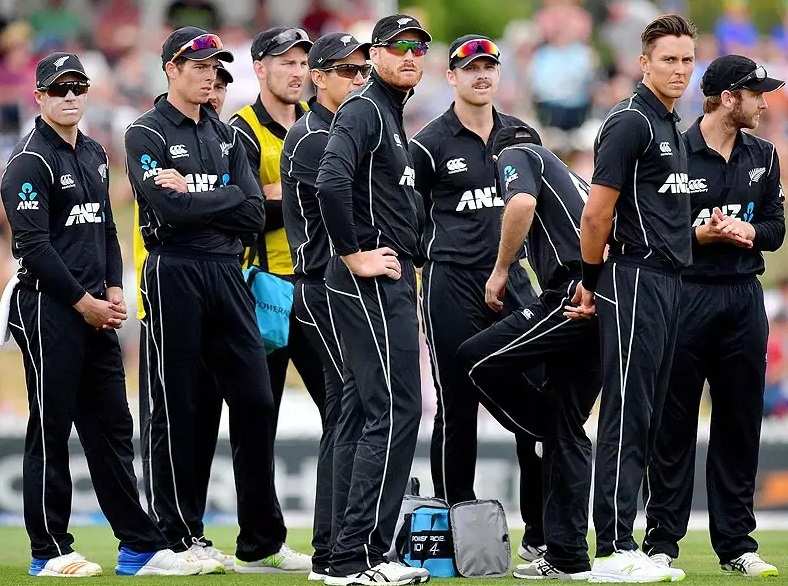 There was a time before 2014 when New Zealand Cricket wasn't experiencing the best of times with some major sponsors bowing out because of their inconsistent performances. Yet, they have bounced back big time and managed to reach the 2015 ICC World Cup finals. They also built a very strong team in this period, which puts them as one of the firm favourites to win it in 2019.
One of the reasons why their net worth is lesser than most is because they depend heavily on the broadcasting rights to earn revenue. It's total net worth sums up to a total of $9 Million. Some of its major sponsors include ANZ Bank New Zealand Limited, Ford Motor Company, Accor Hotels, BLK, Burger King, Caltex, Canterbury, G.J. Gardner, Hertz, Les Mills, Powerade, Totalisator Agency Board and Tui Beer.
9. Cricket West Indies (CWI) – $15 Million
Whenever people talk about West Indies cricket, they also talk about their glory days in the 70s and 80s. If their current team was as good as that previous one, this board would've been in a completely different half of this table. They have groomed some major T20 stars in the world but are struggling to find their identity in the other formats.
Just like New Zealand cricket, they too depend a lot on broadcasting rights and since the inception of their own T20 League in 2013 (Caribbean Premier League), their income has seen a major surge. The Bank of Nova Scotia, BLK, Sandals Resorts, JetBlue Airways Corporation, Blue Waters T&T, and the Beltway Group are the major sponsors for Windies cricket currently.
8. Sri Lanka Cricket (SLC) – $20 Million
Just when the Sri Lanka Cricket (SLC) was picking the pace and was capitalizing on the incredible market built by some of their legends, their cricket team lost their flair and is currently touted as the favourites to finish last. They are beginning to lose some of their sponsors with their recent stoop and it will be interesting to see where they will be heading.
They too rely heavily on the broadcasting rights for their revenues. It is also being written that they might lose more sponsors if their performance in this World Cup is too poor. Major sponsors of Sri Lanka Cricket Board include Dialog Axiata PLC, MAS Holdings, AIA Group Limited, Singer Corporation, Huawei Technologies Limited, Swizt etc.
7. Cricket Australia (CA) – $24 Million
This could come in as a shocker to see Cricket Australia, which is one of the oldest on the globe, at this position but they have spent a lot over the years on infrastructural developments and building some new stadiums, which sees their current net worth at $24 Million. Founded in 1905, earlier they were called the Australian Board of Control for International Cricket but it later changed to Cricket Australia in 2003.
Their current net worth stands at $24 Million. They have great sponsors and some interesting projects keeping their flow of funds consistent. Their Big Bash tournament is touted as the second best in the world in terms of revenue after the IPL.
Some of their major sponsors include Domain Group, Singtel Optus Pty Limited, Commonwealth Bank of Australia, KFC, XXXX Gold, Gillette, Toyota Motor Corporation, Asics, Bupa, Milo, Bet365 Group Limited, Qantas Airways, Mastercard Incorporated, Hardys Wine, The Gatorade Company, Weet-Bix and Specsavers Optical Group Ltd.
6. Zimbabwe Cricket (ZC) – $38 Million
Although their cricketers do not get a fair share of what they deserve for the spirit they show, Zimbabwe Cricket's net worth has been on the rise in recent years. It is largely because of a strong cricket fan base in the country and also the broadcasting rights they have earned over the years.
They previously lost their Test status in 2005 before regaining it in 2011. They also have some very good sponsors, who appreciate the spirit their cricket stands for and their net worth currently stands at $38 Million. Its major sponsors include Castle Lager, Vega Sportswear, Coca-Cola, Sanctuary Insurance, uMax, Schweppes, ZimGold.
5. Bangladesh Cricket Board (BCB) – $51 Million
A board with one of the craziest fan bases to market upon, Bangladesh Cricket Board's net worth sums up closely to $51 Million. Just like most of the other Asian countries, they have a very strong connection with fans, sponsors and broadcasting companies, which makes them one of the top five richest boards in the world.
They also got to share the hosting rights in the 2011 World Cup, which was a major boost for their revenue. They have some very supportive local sponsors, which include Unilever Bangladesh Limited, PRAN-RFL Group, Fresh, Brac Bank, Qatar Airways, Aamra Network, Pan Pacific Hotels, and Resorts.
4. Pakistan Cricket Board (PCB) – $55 Million
Despite not playing proper cricket on home soil in the last decade or more, Pakistan Cricket Board still have a fantastic connection with their major sponsors. They are beginning to lure some cricket sides to tour them despite all the security concerns and with the emergence of the Pakistan Super League, some good days are heading their way surely.
Their net worth currently sums up closely to $55 Million, making them the second richest Asian board and also the 4th best in the world. Despite their side pulling off some unpredictable results, people love watching their team play. Their major sponsors include Pepsi, United Bank Limited, Pakistan Telecommunication Company Limited, and Cool& Cool.
3. England and Wales Cricket Board (ECB) – $59 Million
The hosts of the 2019 ICC World Cup and also the first ever host of this tournament, England and Wales Cricket Board unsurprisingly stand very high in this list. From amazing broadcasting rights to an amazing bunch of sponsors, they have a lot of backing which sees their total net worth sum up to $59 Million.
They also get huge crowds for all three formats consistently. The major sponsors of ECB include, National Westminster Bank (Natwest), Kia Motors Corporation, Royal London Mutual Insurance Society Limited, Specsavers Optical Group Limited, Vitality Health, Toyota Motor Corporation, Hardys Wine, Greene King, Yorkshire Tea, New Balance Athletics, Rubicon, Veuve Clicquot Ponsardin, Barrington, T.M. Lewin & Sons Limited.
2. Cricket South Africa (CSA) – $79 Million
Talk about some of the powerhouses among cricketing boards, Cricket South Africa stands right up there among the best, precisely second in the world. They have a net worth which sums up to $79 Million and they also are working on make their own T20 League a grandiose success. They have a great team backed up by a sensational fan base, making their board so rich and successful.
CSA receives most of its revenue from television rights. Standard Bank of South Africa Limited, Momentum, Sunfoil Series, KFC, New Balance Athletics, Castle Lager, Ram Couriers, Powerade, The Bidvest Group Limited, Ticket Pro, BitCo, Coca-Cola, Blue Label Telecoms, Virgin Active, Momentum Health, Kemach J.C Bamford Excavators Limited.
1. Board of Control for Cricket in India (BCCI) – $295 Million