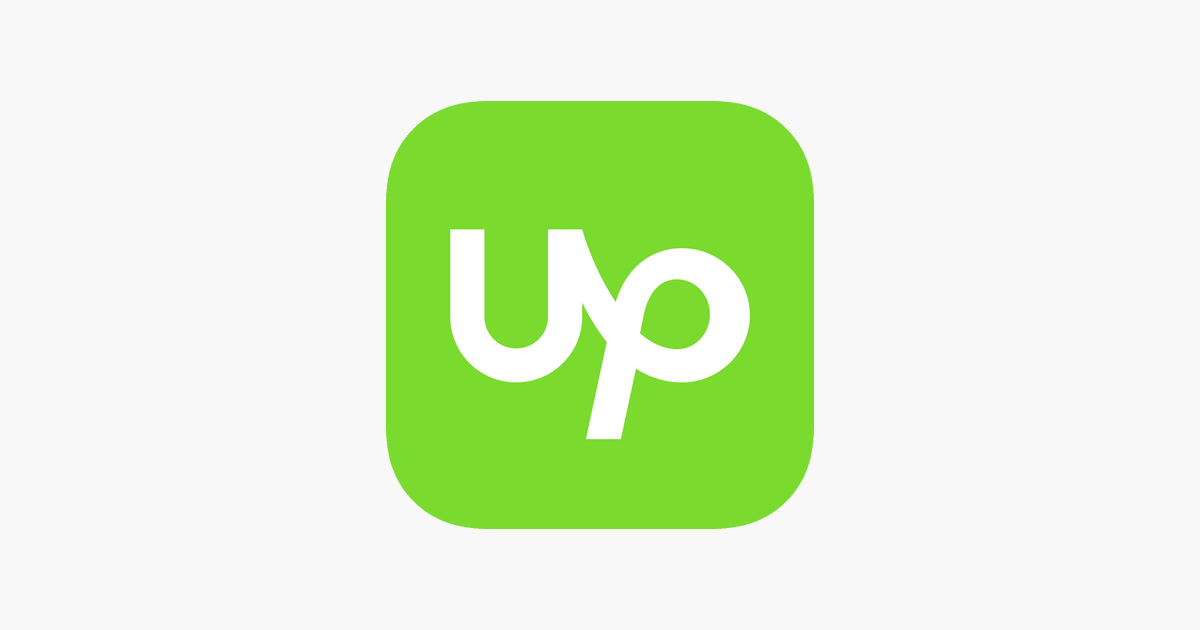 No free bid can be made in any job from May-June. Each bid will require a fixed amount of free-lancers and the cost of each connector will cost $ 0.15!
Starting in May, Connects will cost $0.15 each, with no free Connects.
| | |
| --- | --- |
| • | You'll need between 1 and 6 Connects, depending on the job, to submit a proposal. |
| • | Proposals submitted for invitations you receive from clients will continue to be free. |
| • | On average, most freelancers will spend about $5 per month or less on Connects. |
For those who are working in Already Marketplace, it is good news. Because the job bills will get rid of unnecessary bids from now on and everyone gets bidding after understanding.
But for that new or new Freelancer to succeed, it will be a big push or challenge.
All the quality will be developed.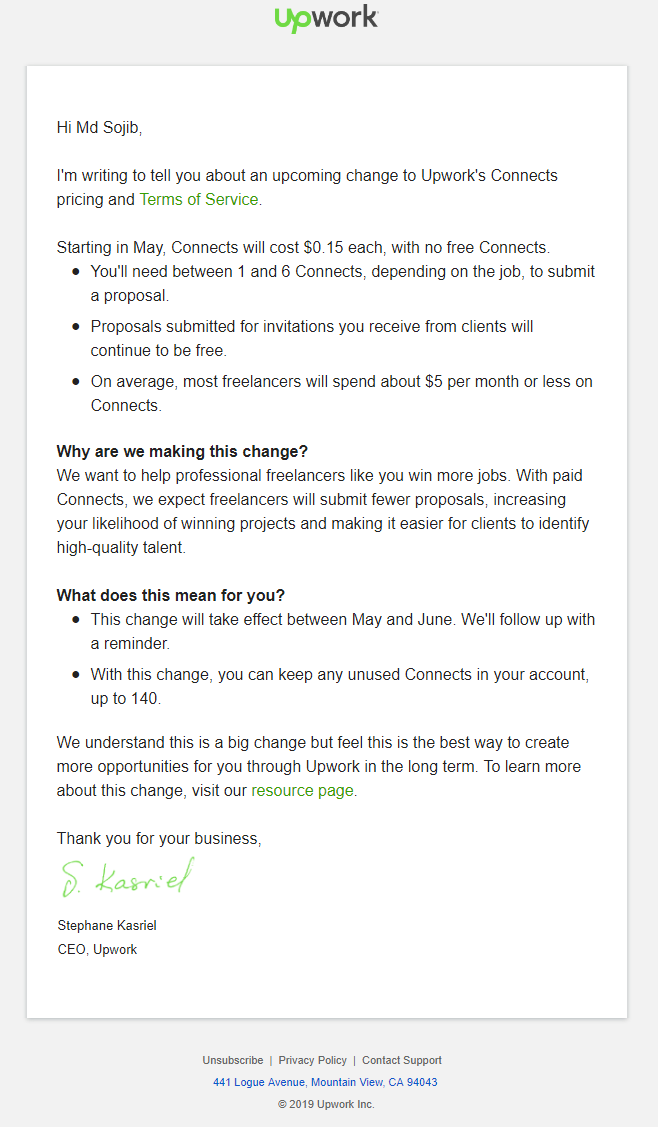 (Upwork Update ) আর ফ্রি তে কোনো জবে বিড করা যাবে না