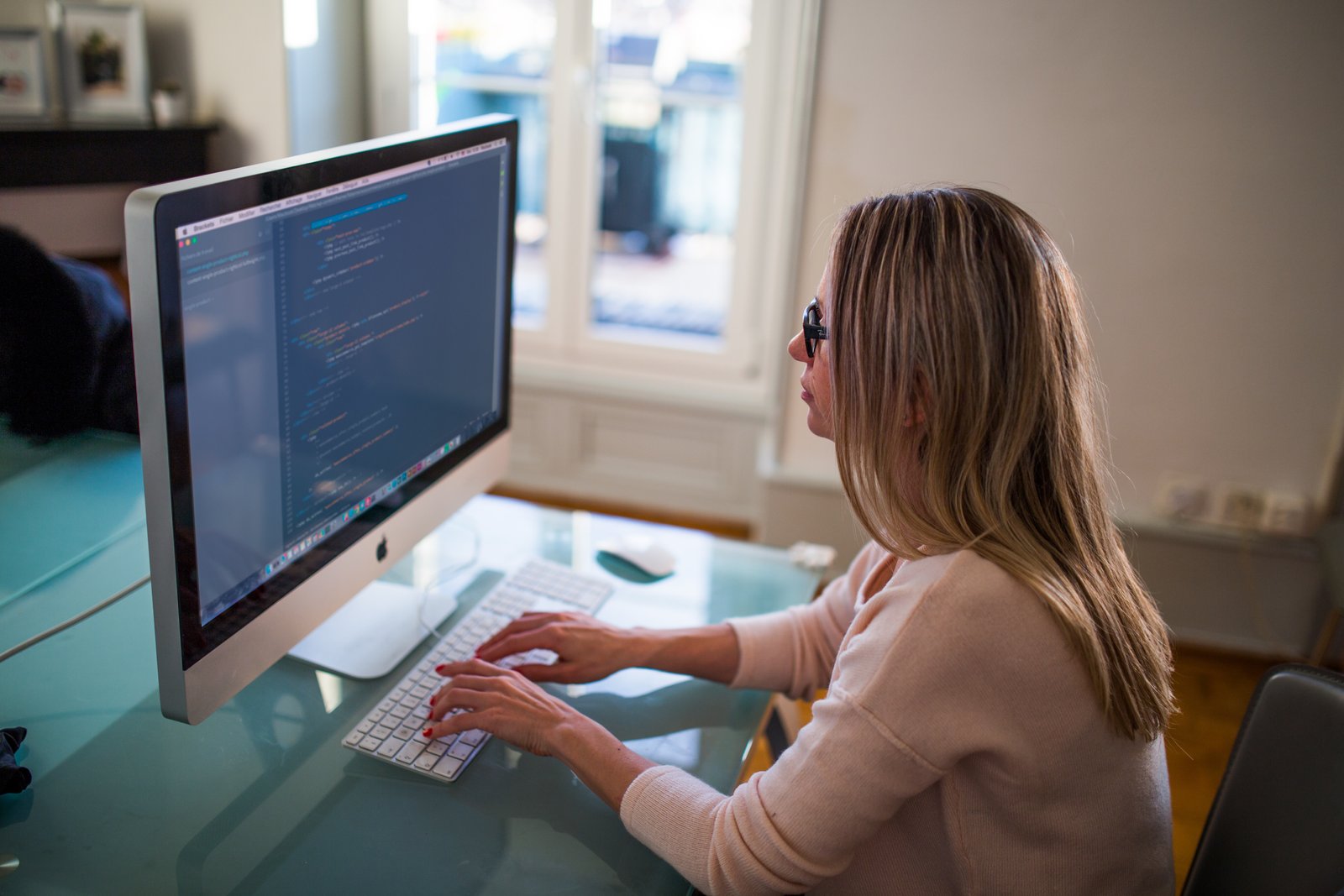 Freelancing career, the life of the freelancers?
A skilled freelancer's income is much more.
Freelancers are skilled in online. They are very efficient in the world.  At Present  90% of work is IT based.
Freelancer's independent life, they enjoy working.
Freelancers can spend more time with their families.  It is the biggest contribution.
The freelancer's income increasing day by day.
Freelancer is always patient.
Every Freelancer like to learn new things.
The freelancers are less arrogant, they encourage others to work.
Freelancers have the opportunity to earn money the right way.
 When working at the International Marketplace. They can know about the culture of many countries.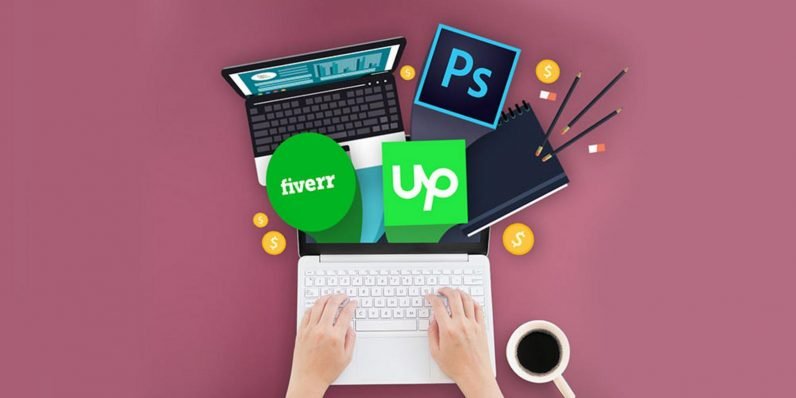 Some of the best work of freelancing:
Web Design and Development.
Digital Marketing.
Graphics Design.
Search Engine Optimization (SEO).
 Apps Development.
Video Editing.
Affiliate Marketing.
Cyber Security.
5 Best Freelancer marketplace.