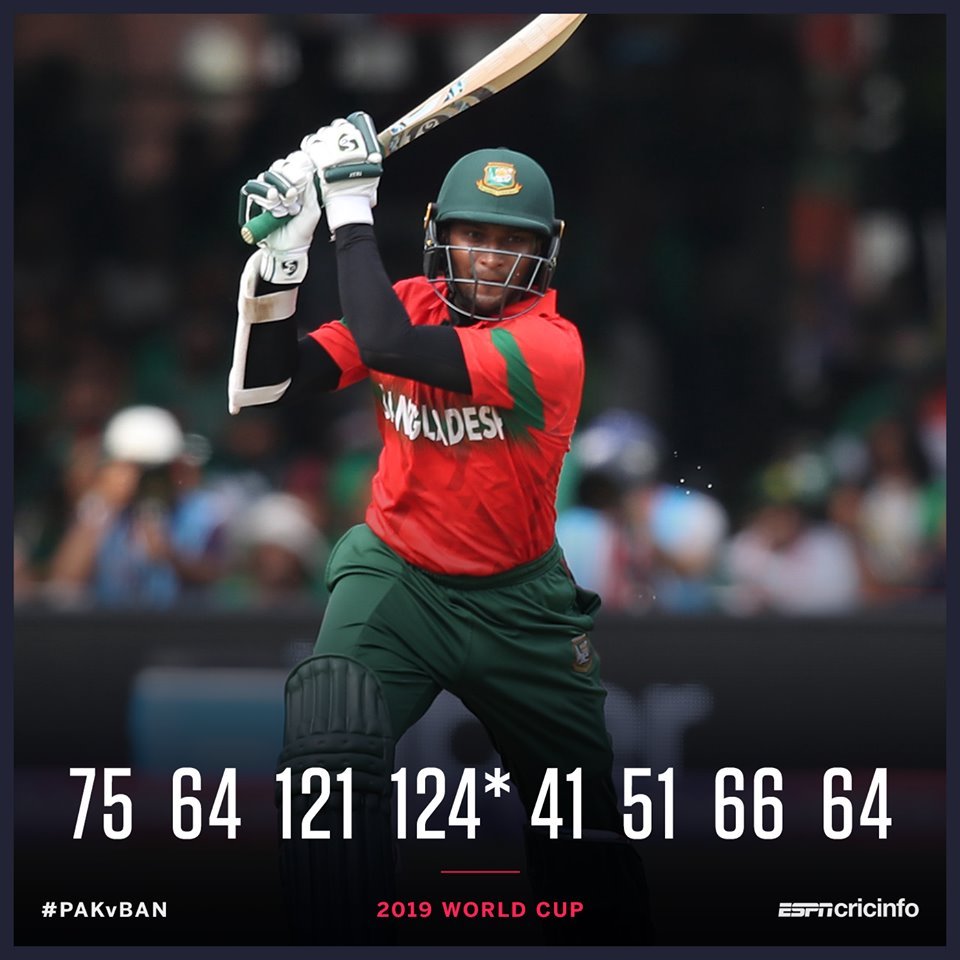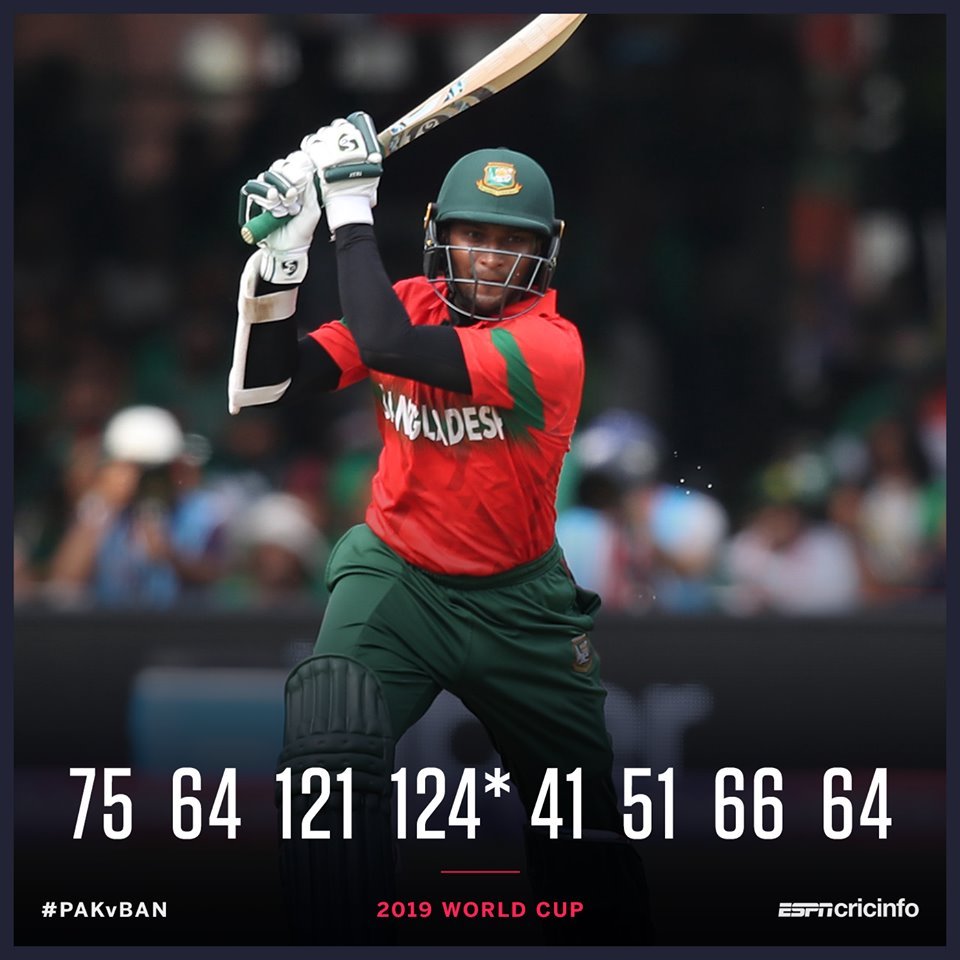 What a tournament with the bat for Shakib Al Hasan
Shakib Al Hasan is the best performer in history. What Shakib Al Hasan has done since the tournament has started is a very outstanding performance. Shakib Al Hasan has struggled all alone for the team in the World Cup. Undoubtedly, the all-rounder is the only all-rounder in history and he is a great batsman.
Superman? Other than that! Shakib Al Hasan, the DC Comics Superhero match is quite well. Critical Planet Superhero came forward to save the city after being in danger. Shakib also fought with the chest of Bangladesh in the field of the playground in danger. Now, in the World Cup, it is on the path to fullness. In almost all matches Shakib is very consistent. Though Bangladesh could not survive in the semifinals, the contribution of Shakib is more than it has come. Shakib is not the superhero Bangladesh!
Take a look at Shakib's extraordinary performance
Shakib Al Hasan can be the best player of the tournament. Thanks, Shakib al Hasan